IT'S TIME FOR SOMETHING DIFFERENT. BETTER.
Grow your real estate career with Realty ONE Group in Singapore!

Realty ONE Group is opening doors, everyday in Singapore
ONE home,
ONE dream,
ONE life at a time.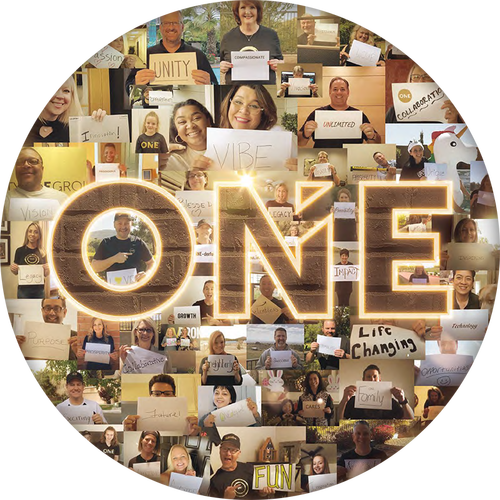 You have ONE life to live. ONE chance to make it meaningful and ONE opportunity to live with no regrets. Take risks, be bold, seize the day and lead with respect. Your circumstances will change, people will change, you will change. Be open to it, embrace it, live it. EveryONE matters and every ONE has a voice.
Download your copy of The Story of ONE and bring it with you wherever you go as inspiration, encouragement, and a reminder of why we are number ONE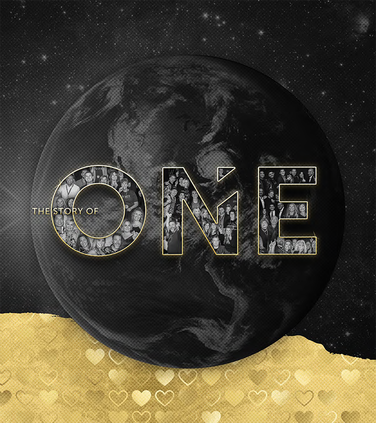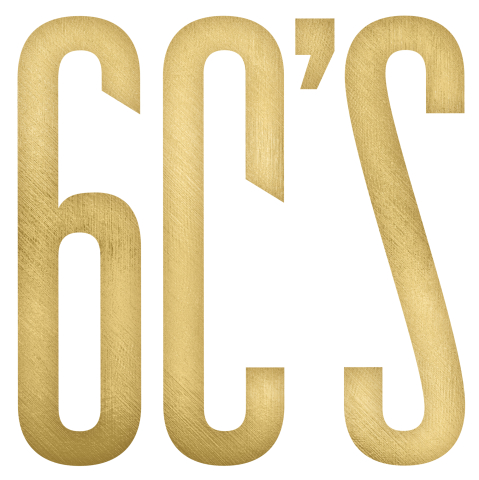 We value real estate professionals, empowering them to achieve greater success, faster.
We value communities and vow to make an impact across Singapore
We value people and help develop them through our proprietary education system.
We value unity and having fun.
We value innovation that connects people through technology and branding.
We value relationships and celebrate everyONE.
We're the only modern, lifestyle brand in the Singapore real estate industry working to make a difference for our real estate professionals. And our YOU-first focused means you have access to all of this and more:
Incredible marketing & branding

Learning Management System with the best training and education in the industry

Latest tech and tools designed to streamline the real estate process

100% commission model designed to put more money in your pocket .....and so much more!
Join Realty ONE Group in Singapore and watch your business grow like never before.
Complete the form below and we will get right back with you.
Agent's Tool Chest
---
The ONE Tool Chest allows our Real Estate Professionals in Singapore to be extraordinary managing, marketing and systemizing their business.
More
It's finally here and we're so excited to share our brand new podcast, ONE on ONE! Powered by ON…
Introducing ONE Design, your go-to resource for direct-to-print, high- quality marketing collateral…
Introducing ONE.U, Realty ONE Group's exclusive online training resource. Available 24/7 to agent…
Keep what you earn!
You did the work, you should keep the money. For us, it's that simple.
Don't make your Estate Agency rich, keep your hard-earned commission and invest in your business or create a true work/life balance.
Imagination Becomes Reality
Imagine the freedom to reinvest in your business or create a true work/life balance. With Realty ONE Group's 100% Commission Model, your imagination can become reality, and fast! See what this commission model can do for your business today!
Get a Callback
Submit the form below and we will get in touch with in 12 hours.
ONE SUMMIT
---
Real Estate's Annual World-Class Event - Our international convention, the Realty ONE Group Summit, gets bigger and better every year.
Summit 2022 Recap