Download The Story
Download your copy of The Story of ONE and bring it with you wherever you go as inspiration, encouragement, and a reminder of why we are number ONE.
Read The Story Online
Read the Story of ONE, real estate's modern, lifestyle brand and the reason for our explosive growth.
Explore the latest market trends and listings.
Find out everything you need to know about our local home sales, schools, businesses, and more.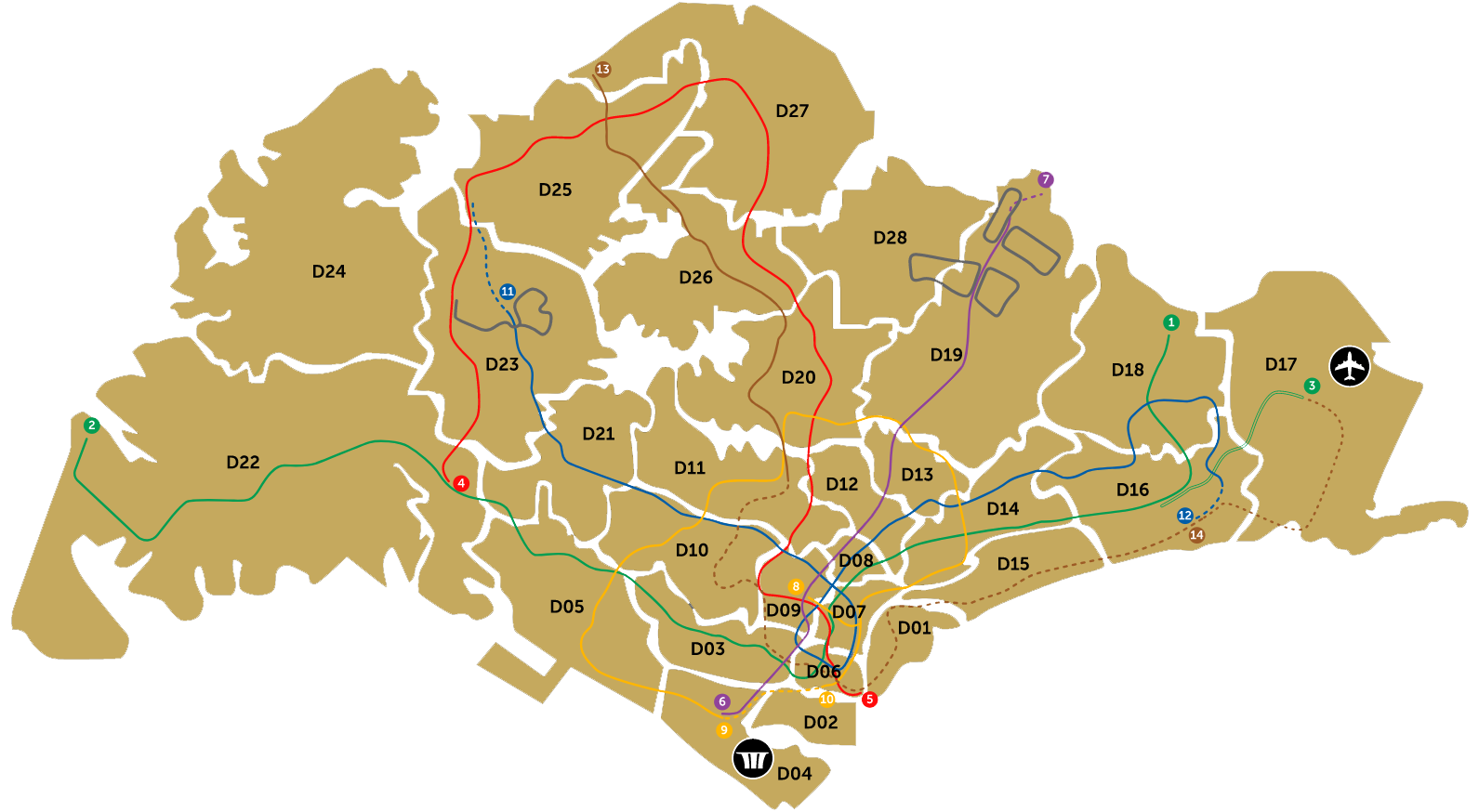 Buy a second home for 1/8 the cost
Simplified co-ownership. Responsibly buy, own or sell a luxury second home outside of Singapore.
Need help finding the perfect home?
Let us help you find your dream home. Whether you want to live near the MRT or have a school on your doorstep, we'll guide you through some simple steps to help you choose the perfect property.
Get a Callback
Submit the form below and we will get in touch with in 12 hours.
We are market experts in HDB, Private Condos, Landed Properties
Founded in 2005, Realty ONE Group is an industry disruptor, radically changing the face of real estate with its unique business model, fun coolture, technology infrastructure and superior support for its real estate professionals. The company has rapidly evolved to include more than 18,000 real estate professionals in over 400+ offices across 45 U.S. states, Washington D.C., Puerto Rico, Canada, Italy, Spain, Singapore and Costa Rica.
Realty ONE Group ranks in the top one percent in the United States by REAL Trends, has been recognized by Entrepreneur Magazine as a Top 5 Real Estate Company and has been on Inc. 500's list of the Fastest-Growing Companies for seven consecutive years. Realty ONE Group is surging ahead, opening doors, not only for its clients but for real estate professionals.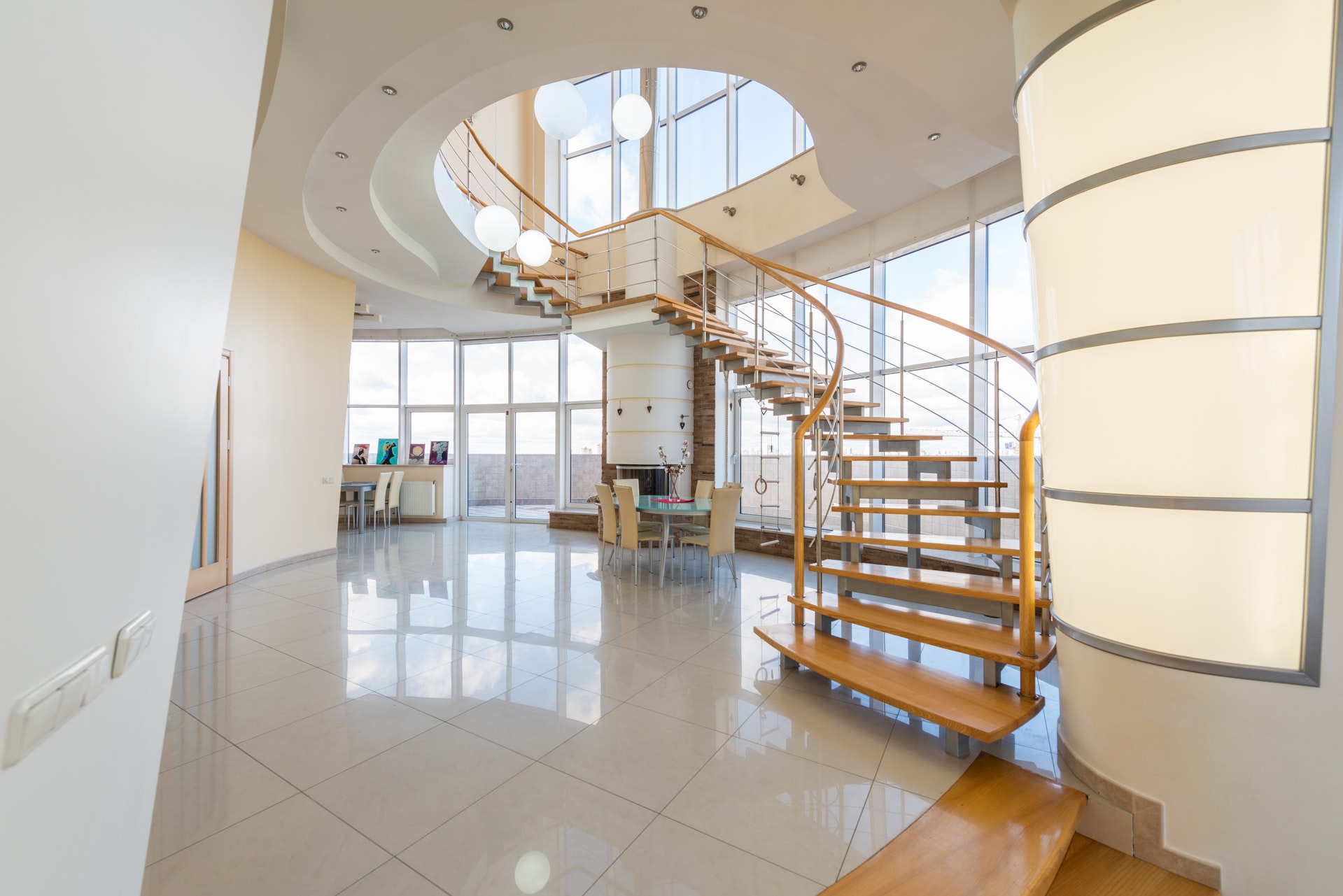 ONE home, ONE dream, ONE life at a time.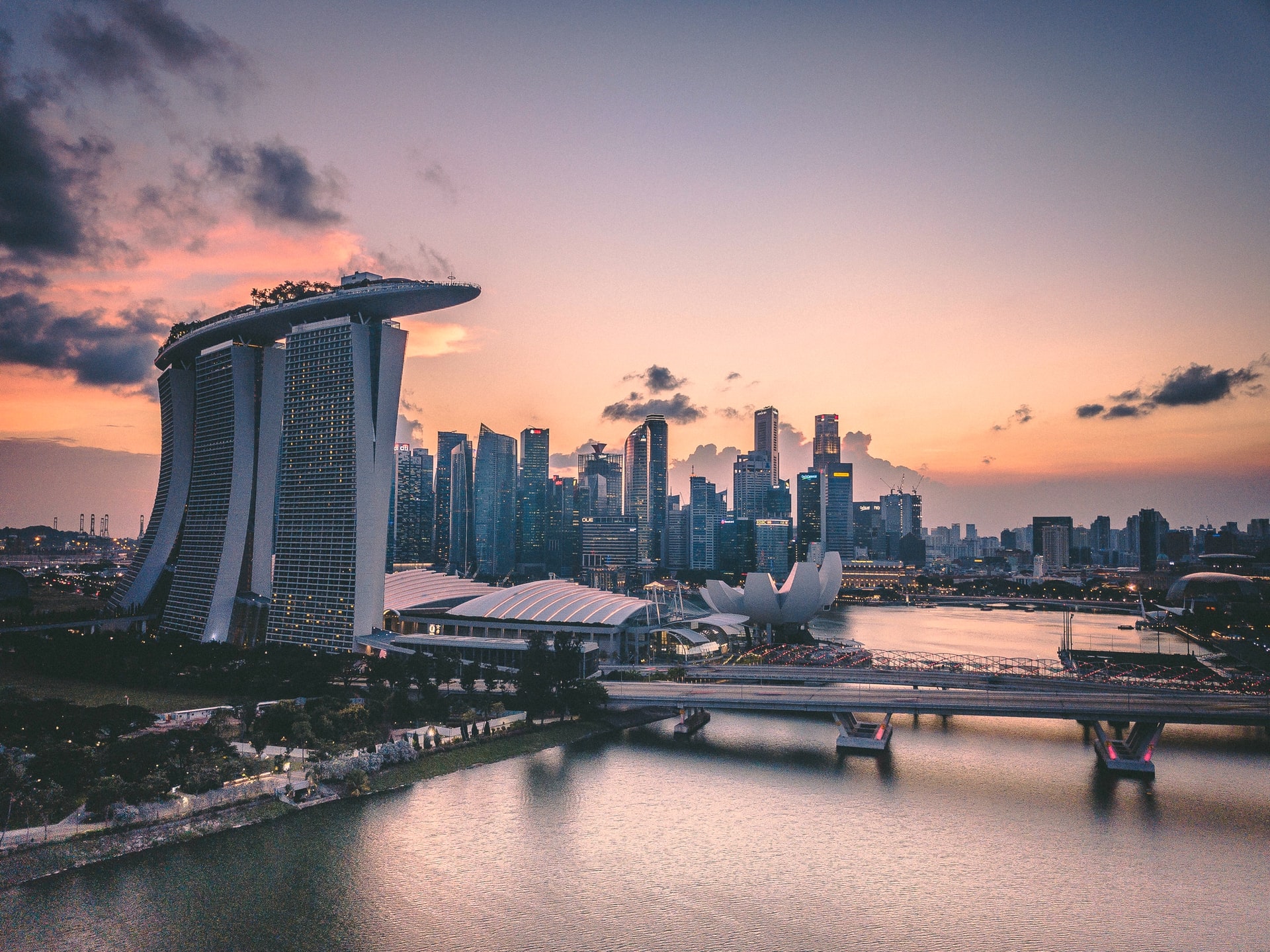 Our Blog
Explore our blog for insight about Singapore real estate and lifestyles you can't find anywhere else! From our custom reports with statistics and professional analysis to in-depth neighborhood articles and local tips for living your best life…
Talk to a Realty ONE Group Professional
Start your search with an expert local agent - there's no pressure or obligation.
Subscribe To Our Newsletter
We respect your privacy. We will never share your email address. You can unsubscribe at any time.
Featured Projects
Start viewing the latest projects in Singapore to hit our local market.